Vilhelm's Website
Personal websites have gone out of fashion, I mean this isn't even a blog. I had a tumblr I updated once in a blue moon, but I felt some other need for my personal domain, so I've made a static page that I can show people when they ask me who I am.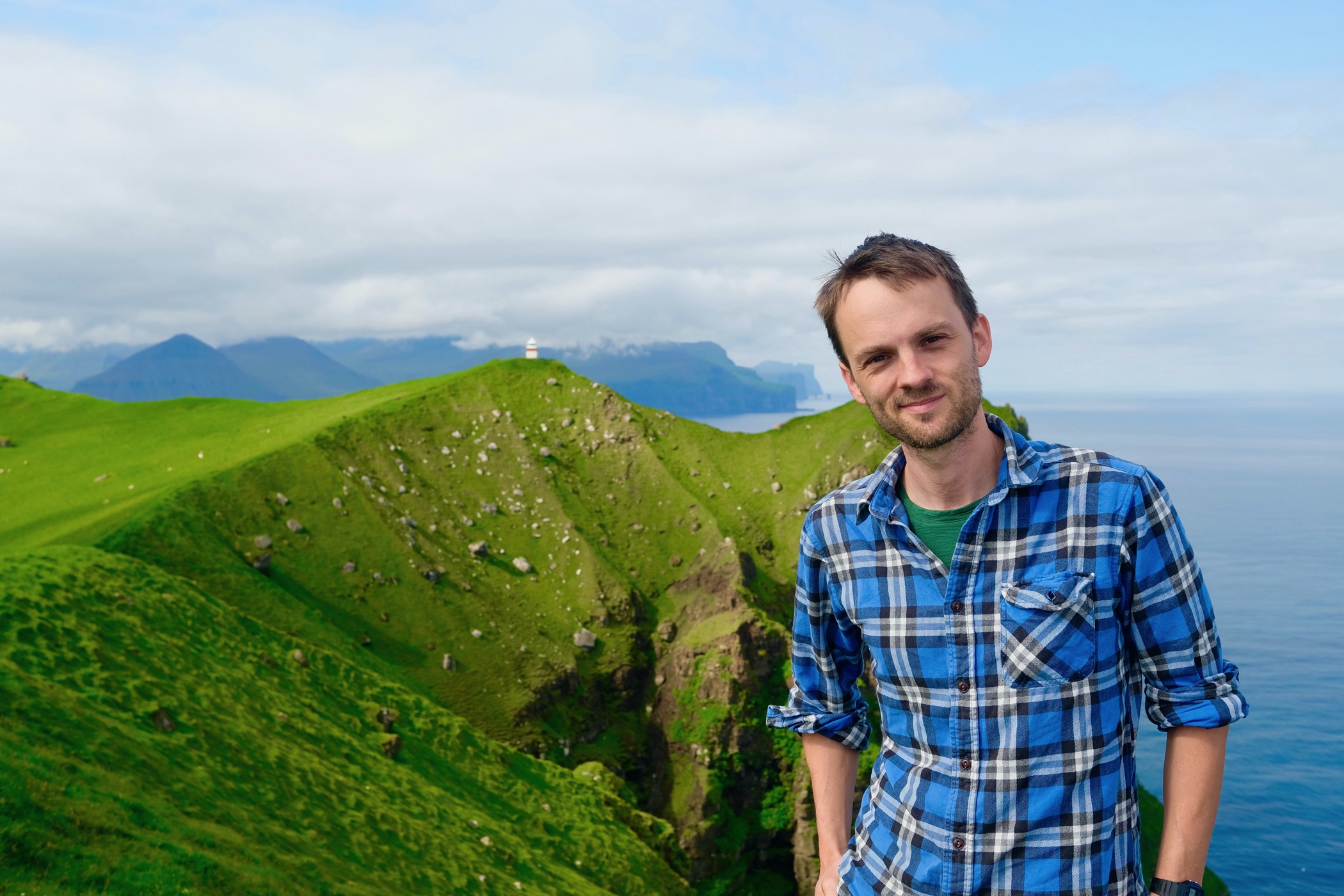 Photography
I used to be active on flickr, smugmug, and other similar sites, but there was never any engagement with my photographs, it was just staid photo albums. It may not have any worthwhile archiving or album features, but my photography is now on instagram, and you're more than welcome to check it out, and if you want, reach out 😊.
Small pleasures
Sleeping in fresh bed linen
Cinnamon
Cinnamon chocolate
Chocolate
Good tea
Candles
Book nooks
Crosswords
Board games
Bucket list (I'd never complete it, I'd just find new goals)
☑ Learn a third language (French)
☑ Learn an instrument (guitar) and piano
☑ Keep a diary for 10+ years (I recommend Day One or Journey)
☑ Touch my toes (acroyoga)
☑ Travel for a year (went from China to Sri Lanka through Indo-China)
☑ Always be learning a new skill (so far)
☑ Learn to dance (learning)
☐ Get a motorcycle (I have a licence)
☐ Visit all continents (only Antarctica to go)
☐ Circumvent the planet without flying (I'd go east round)

Books
I love books, they're my companions wherever I go and whatever I do. Which ones do I love the most? The ones that make me feel the most, whatever that emotion is. My favourite book is tragic, but it sweeps me up in its torrent of emotion. I couldn't possibly make a top five list. Of course though, Harry Potter, that's a good top seven.
Music
Movies
Travelling
Travelling is dear to me, and if you want to learn a little bit more, I'd suggest going to my dedicated "Travelling" page.